Course Code
GDRPAd
Duration
21 hours (usually 3 days including breaks)
Requirements
You must have completed the one day GDPR workshop, or have basic knowledge of the GDPR
Overview
This is more in-depth and would be for those working a great deal with the GDPR and who may be appointed to the GDPR team. This would be ideal for IT, human resources and marketing employees, and they will deal extensively with the GDPR.
Course Outline
Data privacy impact assessment
What this is and why you need to do this
Examining existing data
The role of the DPO and do you need one.
Key legislation
Risk management framework
Data mapping
Dealing with cloud providers
Demonstrating compliance
Developing data collection policies and procedures
Developing permission policies and procedures.
Developing data loss prevention and data breach strategies and management programs
How to proceed and how to address individuals' requests and complaints
Employees' training and awareness program
Anonymizing and pseudo-anonymizing data
Maintenance
Data inventory and data transfer mechanism
Track legislation changes etc.
Monitor data handling practices
Internal audits and assessments – also ad-hoc in case of an event
Documentations, certifications, accreditations etc.
Security risks
Look at existing security measures
Integrate the new GDPR with security measures (intrusion detection, firewalls)
Maintain human resources security (pre-screening, referencing paper-based files)
Implement data protection into information security policy
Establish data loss prevention strategy
Conduct regular tests
Data Breach management program
What to do if you have a data breach
Create a data privacy incident / breach response plan
Maintain a log of incidents
Create a policy for a data breach
Appoint a forensic investigation team.
I generally enjoyed the knowledge of the trainer.
Eddyfi Technologies
Course:GDPR Workshop
Related Categories
Related Courses
Some of our clients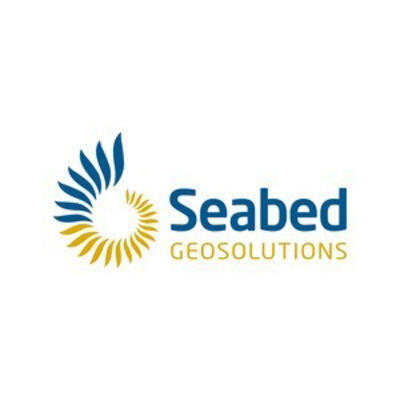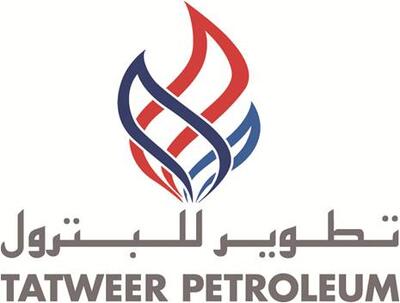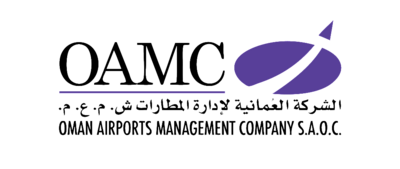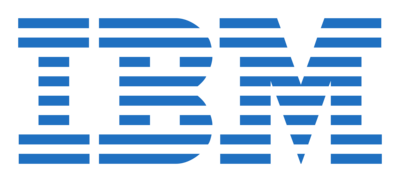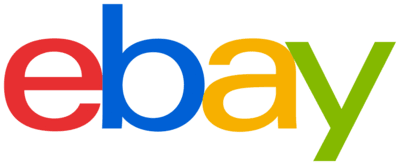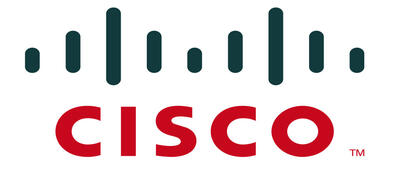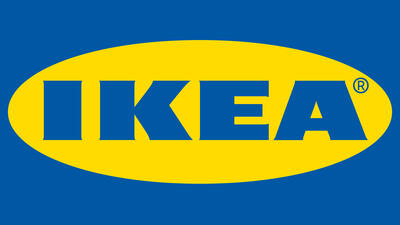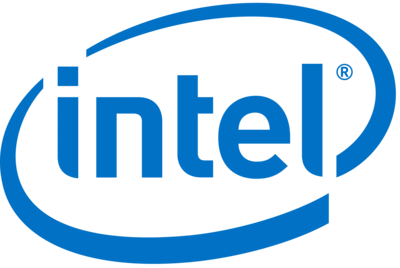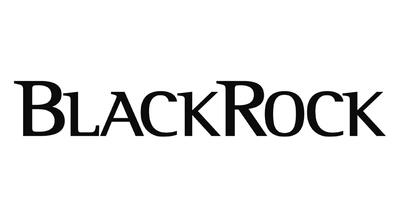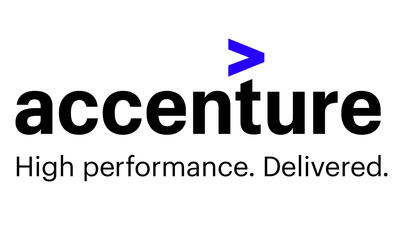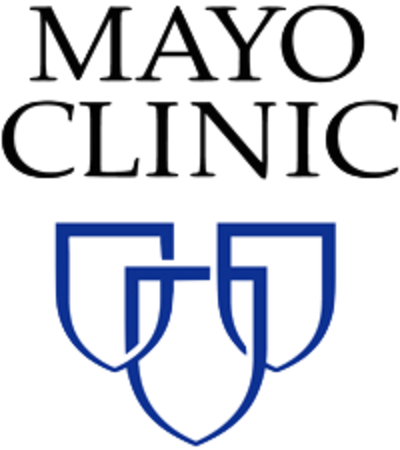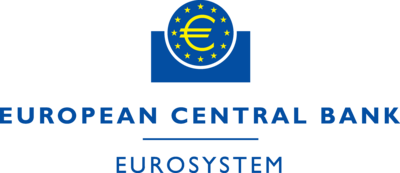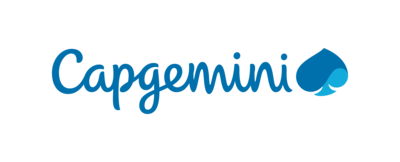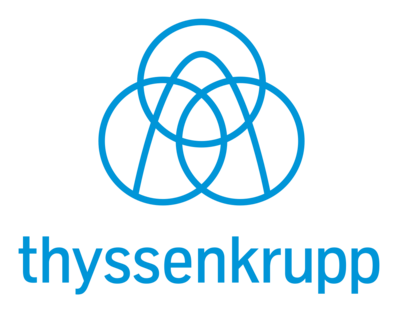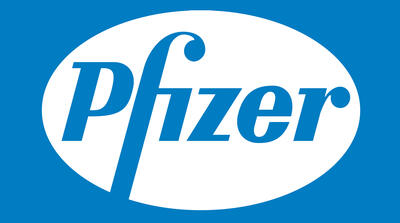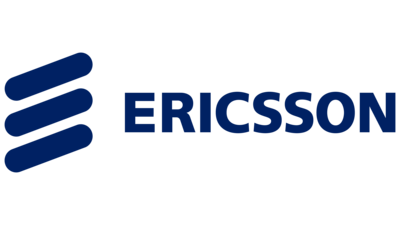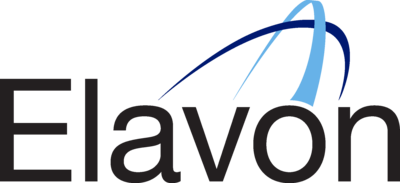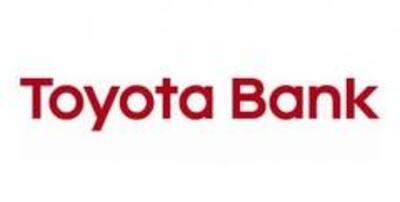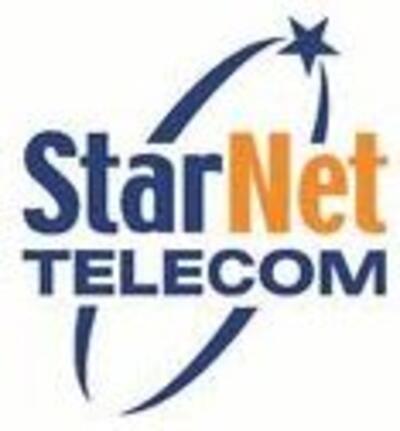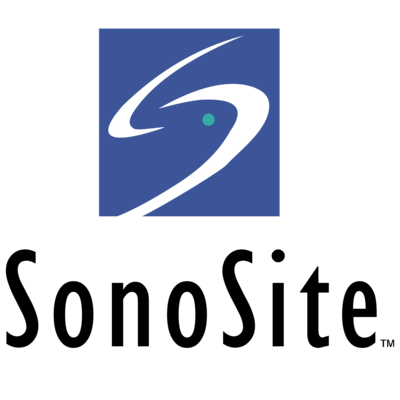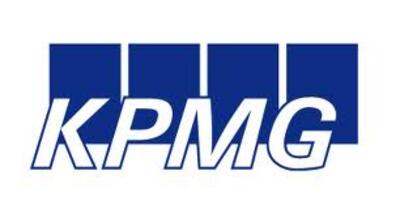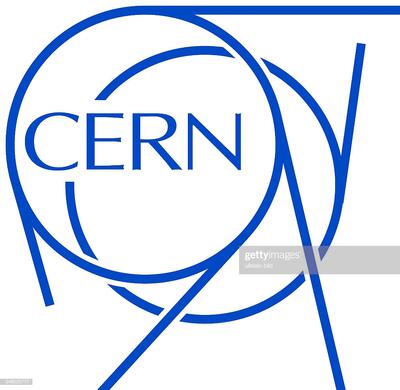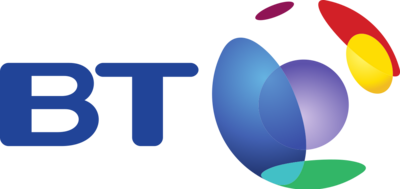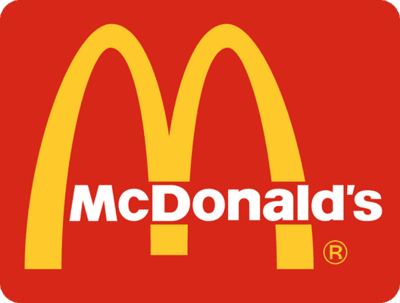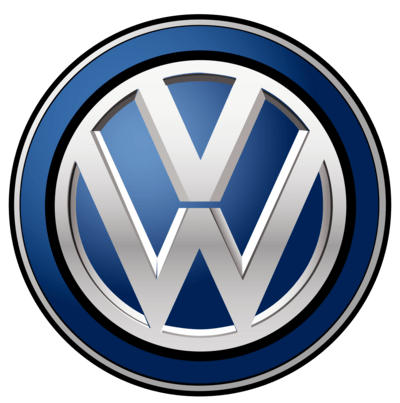 is growing fast!
We are looking to expand our presence in the UAE!
As a Business Development Manager you will:
expand business in the UAE
recruit local talent (sales, agents, trainers, consultants)
recruit local trainers and consultants
We offer:
Artificial Intelligence and Big Data systems to support your local operation
high-tech automation
continuously upgraded course catalogue and content
good fun in international team
If you are interested in running a high-tech, high-quality training and consulting business.
Apply now!