Course Code
dsgpatphp
Duration
14 hours (usually 2 days including breaks)
Requirements
Knowledge of PHP at the basic level or higher.
Overview
The course will cover the design patterns with particular emphasis on patterns used in PHP.
Course Outline
Introduction to Design Patterns
What is a design pattern
Elements of pattern
Advantages and disadvantages of using patterns
GoF Design Patterns
Patterns creative
Builder
Factory (Abstract Factory, Factory Method)
Prototype
Singleton
Structural patterns
Delegator
Interface
Facade
Composite
Immutable
Adapter
Decorator
Proxy
Behavioral patterns
Command
Template method
Observer
Chain of responsibility (oraz Intercepting Filter)
Observer (2 version)
Strategy
Patterns of Enterprise Application Architecture Web
MVC - Model View Controller
HMVC, MVP
Inversion of Control
Dependency Injection Container
Active Record
The concept of entity and Repositories
Decomposition of the system
Examples of component-based Symfony 2 and Zend Framework 2
The interaction and enthusiasm he had about the training.
Richard Burgos
The New content I learned.
Victor Cayetano
I mostly was benefit from the exercise.
Jason Wu
I like the support of the trainer and the topics. I came in with a mindset thinking this will be nothing new that I haven't done. But I was surprised of what all I have learned throughout this course. Thank you.
Jorgen Ordonez
Trainer's knowledge, professionalism, preparation, atmosphere. Thank you NobleProg and Ms. Paulina Hodur once again for a great organization, a professional trainer (greatly prepared for the subject of the training). The training organized by this company is a guarantee of satisfaction, I will always recommend it to everyone. I also hope that I will be able to participate once more :)
Sebastian Straczyński
Machine Translated
Related Categories
Related Courses
Some of our clients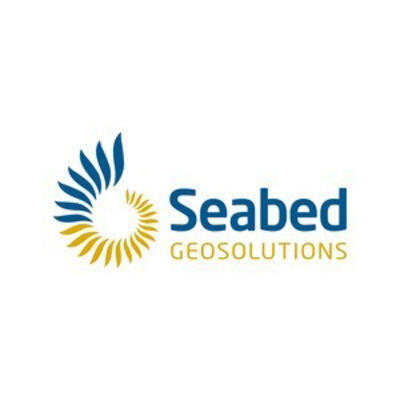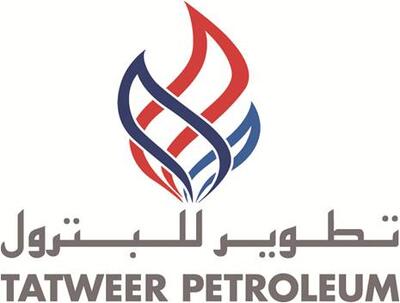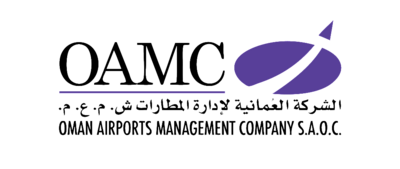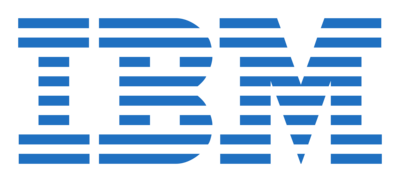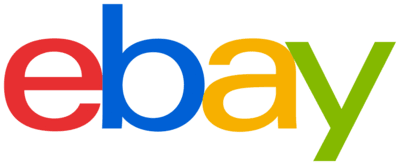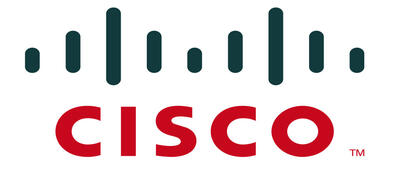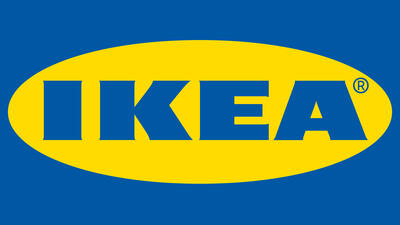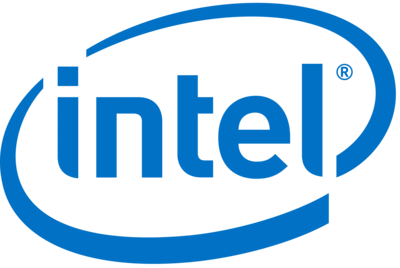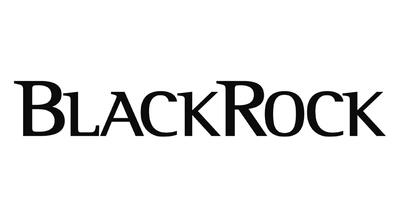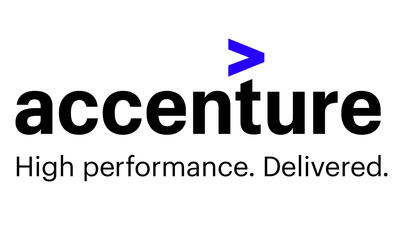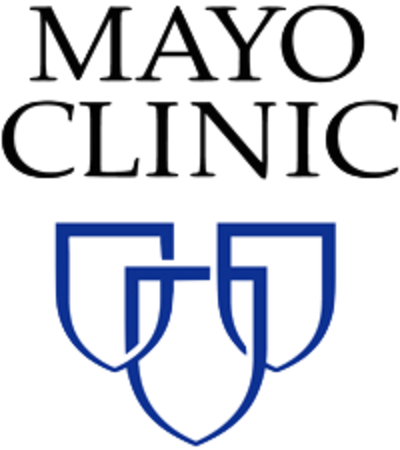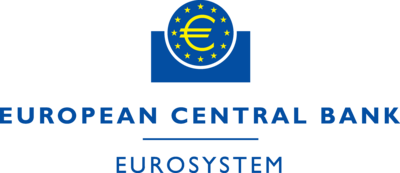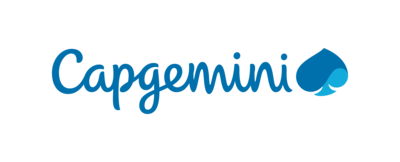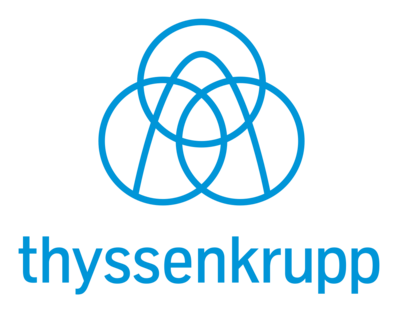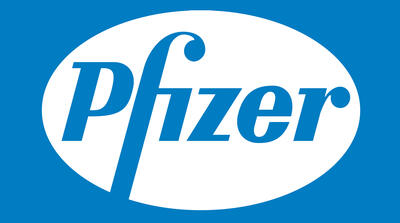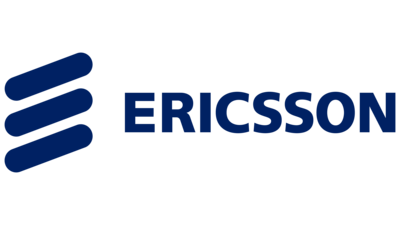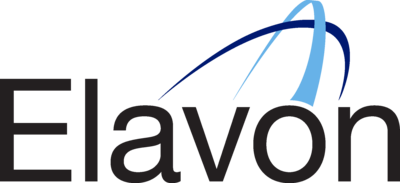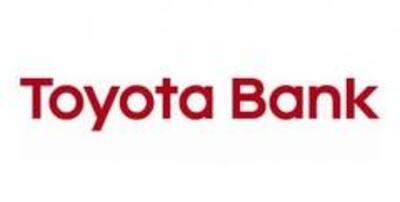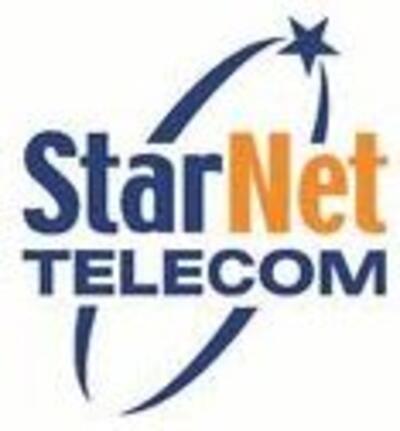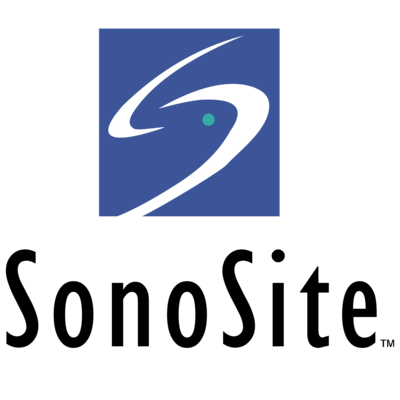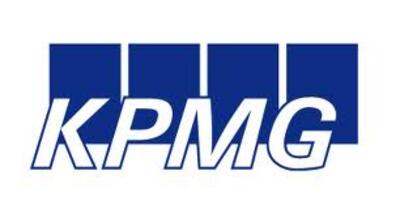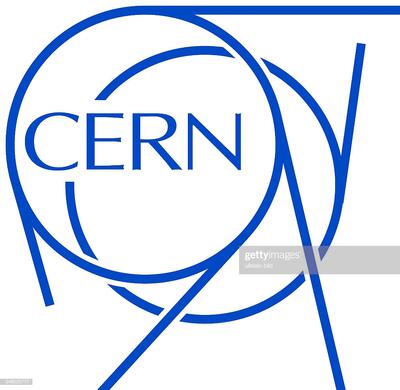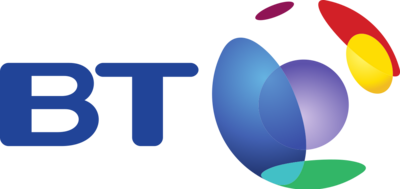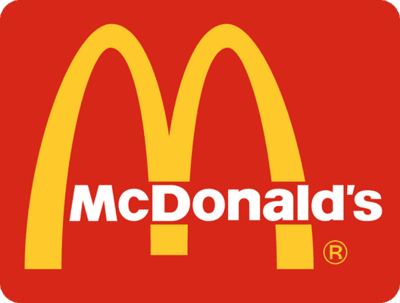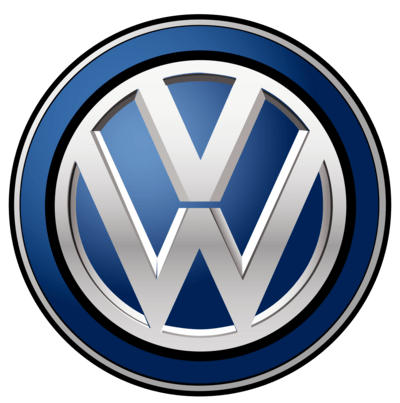 is growing fast!
We are looking to expand our presence in the UAE!
As a Business Development Manager you will:
expand business in the UAE
recruit local talent (sales, agents, trainers, consultants)
recruit local trainers and consultants
We offer:
Artificial Intelligence and Big Data systems to support your local operation
high-tech automation
continuously upgraded course catalogue and content
good fun in international team
If you are interested in running a high-tech, high-quality training and consulting business.
Apply now!