Course Code
safeTM03
Duration
14 hours (usually 2 days including breaks)
Requirements
All are welcome to attend the course, regardless of experience. However, the following prerequisites are highly recommended for those who intend to take the SAFe® Practitioner (SP) certification exam:
Familiarity with Agile concepts and principles
Awareness of Scrum, Kanban, and XP
Working knowledge of software and hardware development processes
Overview
This two-day course teaches teams who are part of an Agile Release Train (ART) how to work in an Agile environment using Scrum, Kanban, and XP. The teams will learn how to become Agile Teams, build their backlog, and plan and execute iterations. Agile teams learn about their ART and their role in it, planning, executing, and improving with other teams.
This class prepares teams to run a Program Increment (PI), including all meetings at the Team and Program level with a specific focus on the upcoming PI planning. Attending the class prepares participants to take the exam and become a certified SAFe® Practitioner (SP).
After this course, you should be able to:
Apply SAFe to scale Lean and Agile development in your enterprise

Know your team and its role on the Agile Release Train

Know all other teams on the train, their roles and the dependencies between the teams

Plan iterations

Execute iterations, demo value, and improve your process

Plan Program Increments

Integrate and work with other teams on the train
Course Outline
Introducing the Scaled Agile Framework® (SAFe®)
Building an Agile Team
Planning the Iteration
Executing the Iteration
Executing the Program Increment

Discuss the use of SAFe in real cases.
Nowa Era Spółka z o.o.,
Machine Translated
The trainer in response to the questions he was able to adapt to the situation and seek a solution and do not use the finished books. Big Plus.
Nowa Era Spółka z o.o.,
Machine Translated
Team collaboration and examples from life like this whole SAFe look, works in larger companies
Norbert Turek - Nowa Era Spółka z o.o.,
Machine Translated
References to examples from companies.
Nowa Era Spółka z o.o.,
Machine Translated
Some of our clients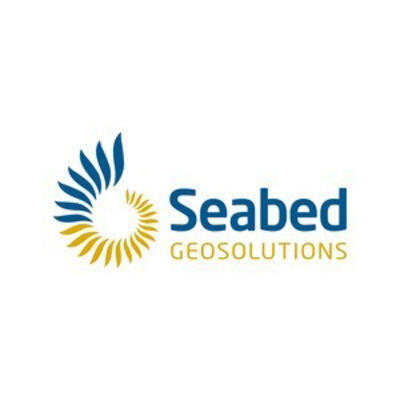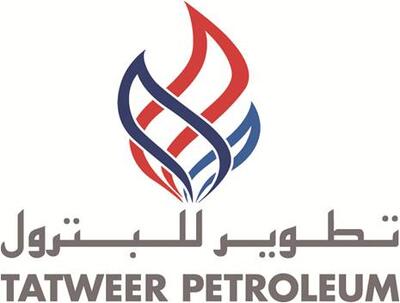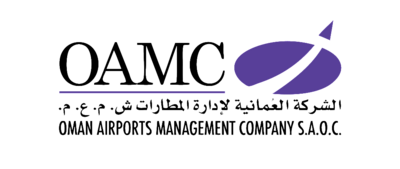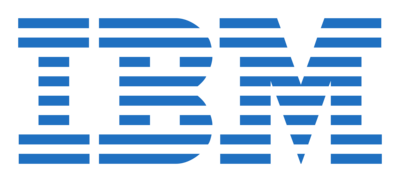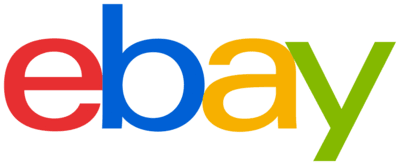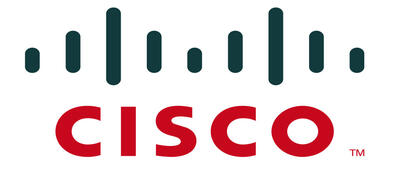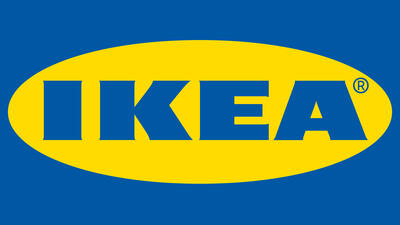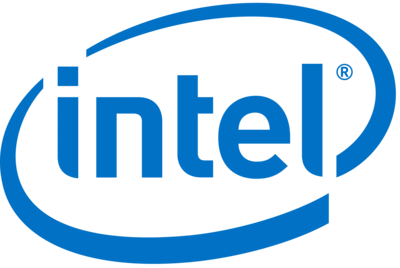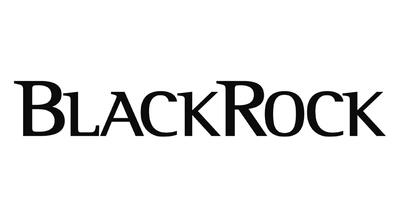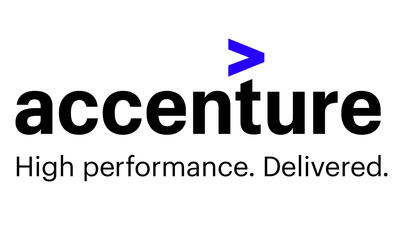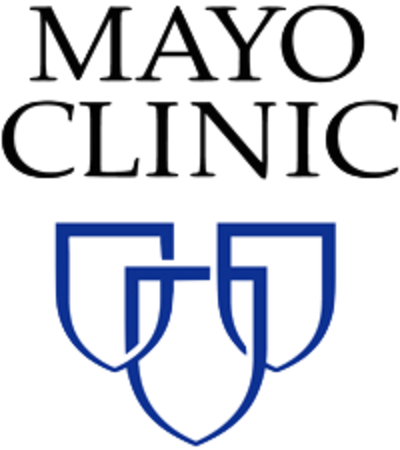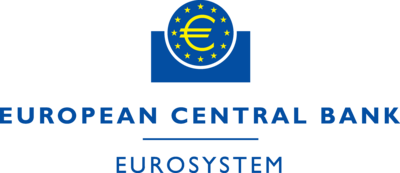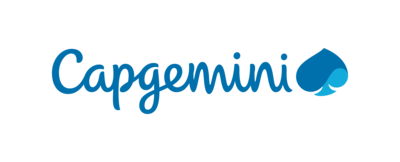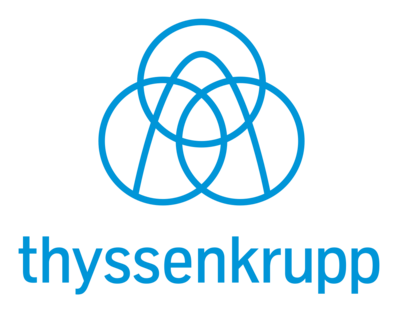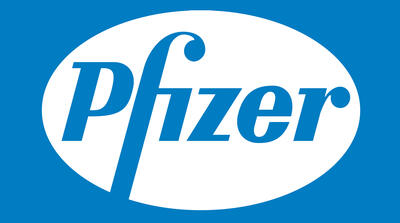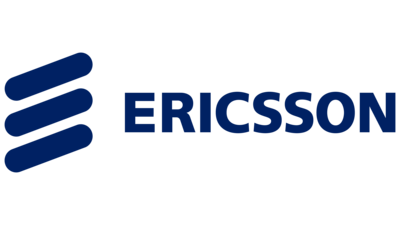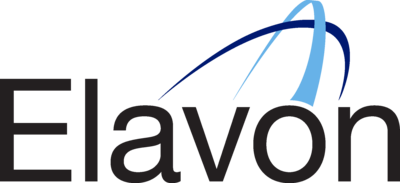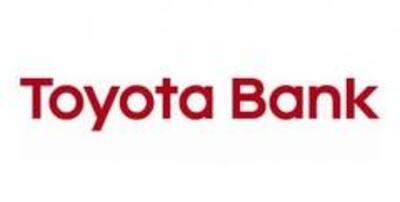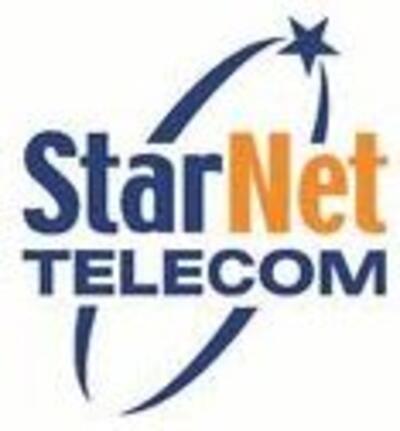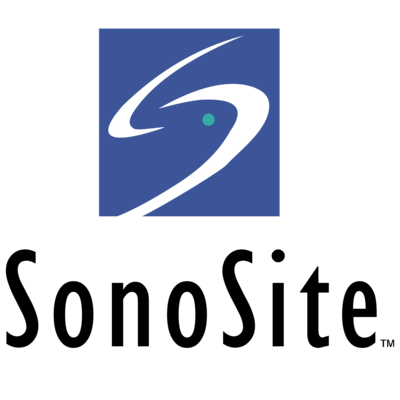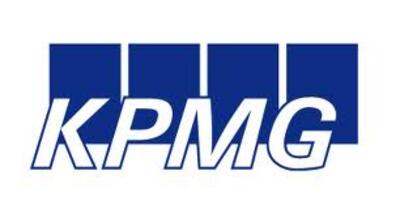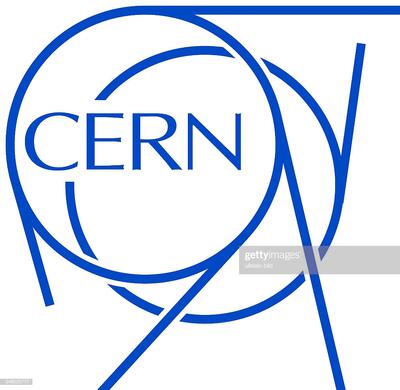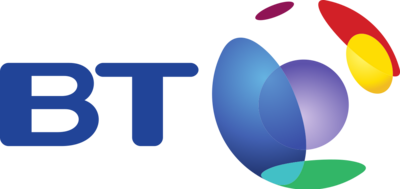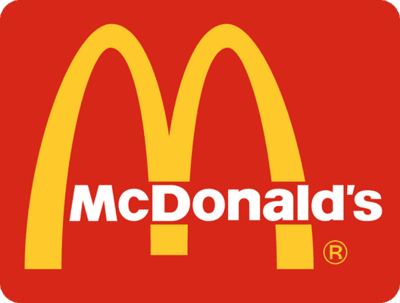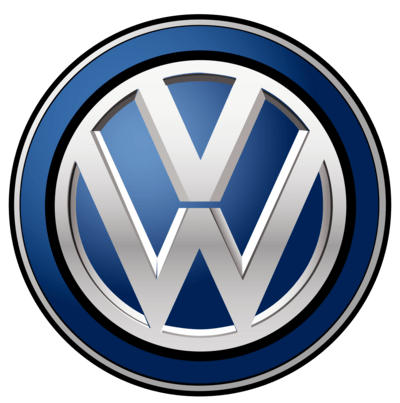 is growing fast!
We are looking to expand our presence in the UAE!
As a Business Development Manager you will:
expand business in the UAE
recruit local talent (sales, agents, trainers, consultants)
recruit local trainers and consultants
We offer:
Artificial Intelligence and Big Data systems to support your local operation
high-tech automation
continuously upgraded course catalogue and content
good fun in international team
If you are interested in running a high-tech, high-quality training and consulting business.
Apply now!